Breeder's Best (BB) is the first Cannabis company to focus on developing intellectual property (IP) protection for independent plant breeders and licensing that diverse and unique IP to markets worldwide. We benefit breeders, patients, growers, investors, and many other stakeholders by delivering genetics with many of the lesser known and rare cannabinoids, as well as desirable combinations of cannabinoids and terpenes. These special varieties are developed through traditional breeding techniques that achieve specific target chemical profiles and premium commercial products.
The botanical genus known as Cannabis includes both "marijuana" (Cannabis with THC present above a certain threshold) and hemp (Cannabis whose THC level is below the threshold); BB works with both types, in all legal channels and markets.  Even when we are not using Cannabis as a scientific term, we spell "Cannabis" with a capital C to indicate that hemp is part of the equation.  It is our acknowledgement of the broad reach of this wonderful plant in all of its forms, and the impact it already has and increasingly will have on the world.
The liberalization of global Cannabis laws and growing public acceptance of Cannabis have created a rapidly escalating demand for Cannabis flower and numerous other therapeutics and products made with Cannabis flower and other parts of the plant. Market prognosticators largely agree the international Cannabis industry is projected to grow to more than $100 billion by 2024.
The Problem - Lack of Cannabis Genetic Diversity
Decades of prohibition drove Cannabis production underground.  Because so much of the traditional (illicit) market was driven by recreational users, creating high-THC plants was the goal of most breeders.  This occurred at the expense of chemical balance and variety.  The long-term effect of this has been an overabundance of genetics dominant in THC and myrcene (a sedating terpene) and an absence of many other therapeutic chemicals of great potential value.  While Cannabis is well-known as a source of the cannabinoids THC and CBD, the Cannabis plant makes over 100 other cannabinoids, many of which have strong therapeutic benefits.  Each of these other cannabinoids will have the potential to become its own billion-dollar industry, as THC and CBD already are.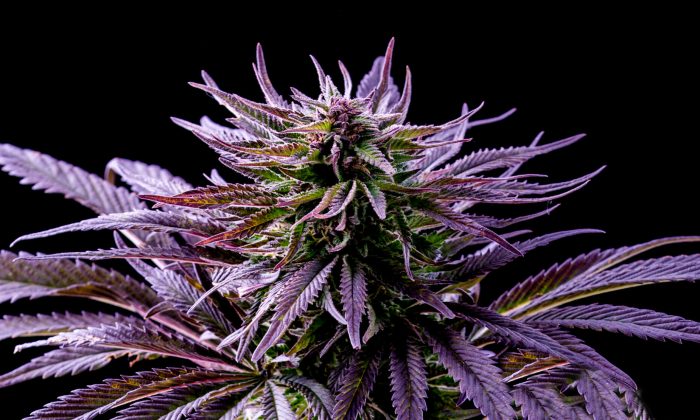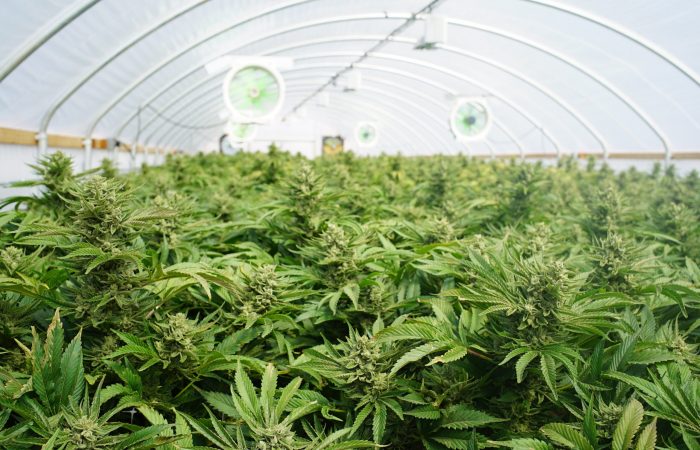 The Solution - Breeder's Best Mission
Our mission is to connect the best Cannabis genetics to the most promising commercial opportunities.  Currently, there exists a critical disconnect in the Cannabis industry that our model overcomes:
     1.  On one end are independent breeders whose creative passion and life's work has yielded a great diversity of unique genetics not available in the market. This group of breeders is essentially our R&D department.
     2.  At the other end of this disconnect are the nurseries, farmers and manufacturers looking for superior genetics and chemical profiles to better serve their customers.
There is relatively little meaningful interaction of independent breeders with the production and manufacturing side of the industry.  When they do find each other, they often have additional challenges because they do not have established successful models for working with each other in a way that sustainably benefits all parties.
We bridge that gap; we have experience working with breeders and growers, manufacturers, dispensaries, and patients.  In that capacity, we provide superior genetics to growers and manufacturers.  In turn, they can deliver more diverse products to patients and other consumers, worldwide.
Cannabis is a highly valuable medicinal plant that offers tremendous potential for improving the human condition, as well as offering a myriad of animal, industrial, and environmental applications.
The largely untapped community of independent Cannabis breeders represents a vast resource for development of new genetics; our model places them at the core of our success and the foundation of our business.
Of the roughly 10 cannabinoids whose effects on the human endocannabinoid system are at least somewhat understood, each different cannabinoid has its own constellation of effects. The future of medicine lies in understanding the effects of the other less-studied and as-yet undiscovered cannabinoids and applying that understanding to benefit patients.
Through traditional breeding techniques, Cannabis varieties can be developed to meet diverse demands for human, animal, industrial, and environmental applications.
Harnessing the full capabilities of the plant for good requires the contributions of Cannabis breeders who, through science and art, coax the plant to produce new beneficial chemical combinations that have great commercial value.
Breeder's Best attracts people with shared values who believe that doing good and being profitable are compatible. 'Doing good' to us means many things: preserving the role of the independent Cannabis breeder, making fair deals with our supply chain and our customers, participating in social justice initiatives that make our industry more inclusive, supporting environmentally forward practices, advancing Cannabis science and making Cannabis safer and better for all.