Meet the Breeder's Best Team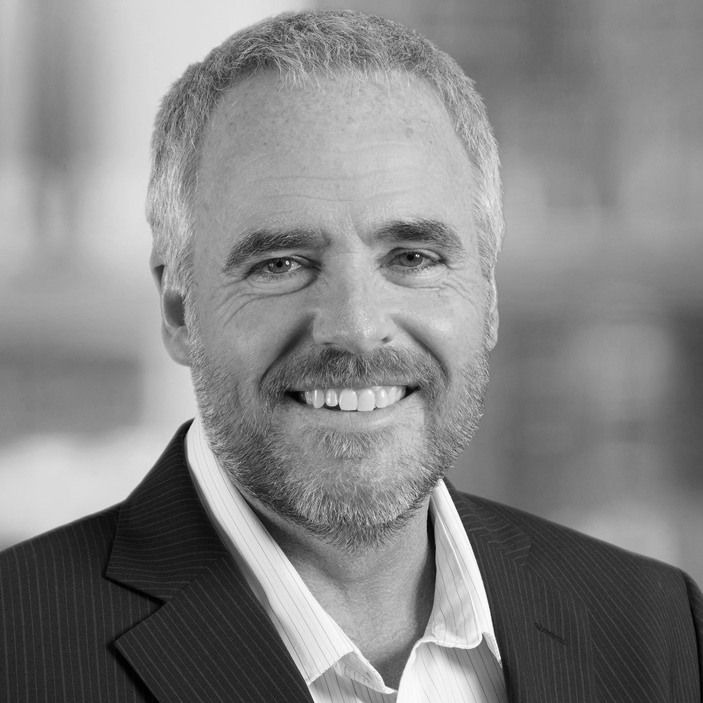 DALE HUNT, PhD, JD
Chief Executive
Plant scientist and patent attorney with 20+ years of experience helping plant breeders protect their cultivars and bring them to markets worldwide.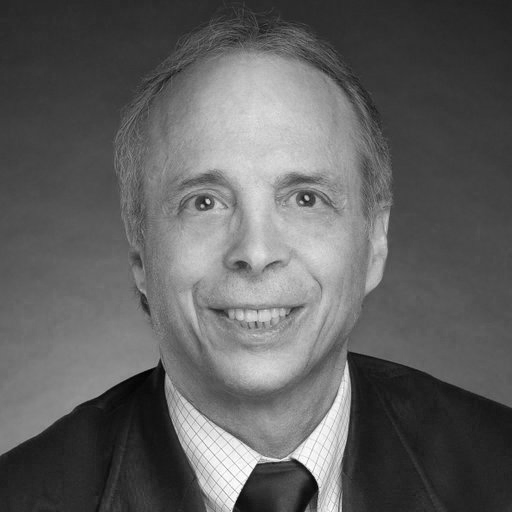 Medical Director
Board-certified neurologist with 20+ years of experience in cannabis medicine, helping patients, and researching medicinal properties of the plant.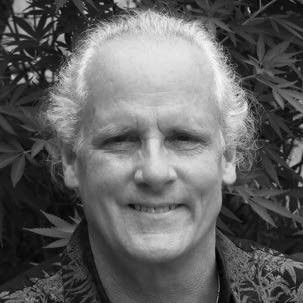 Genetics & Agronomics
Ethnobotanist, author, plant breeder and agronomist with 30 years experience in global Cannabis development.
Co-Founder of HortaPharm BV, Netherlands
and BioAgronomics Group.
Breeder's Best is led by a team of people who genuinely care about
Cannabis breeders, breeding, and medicines.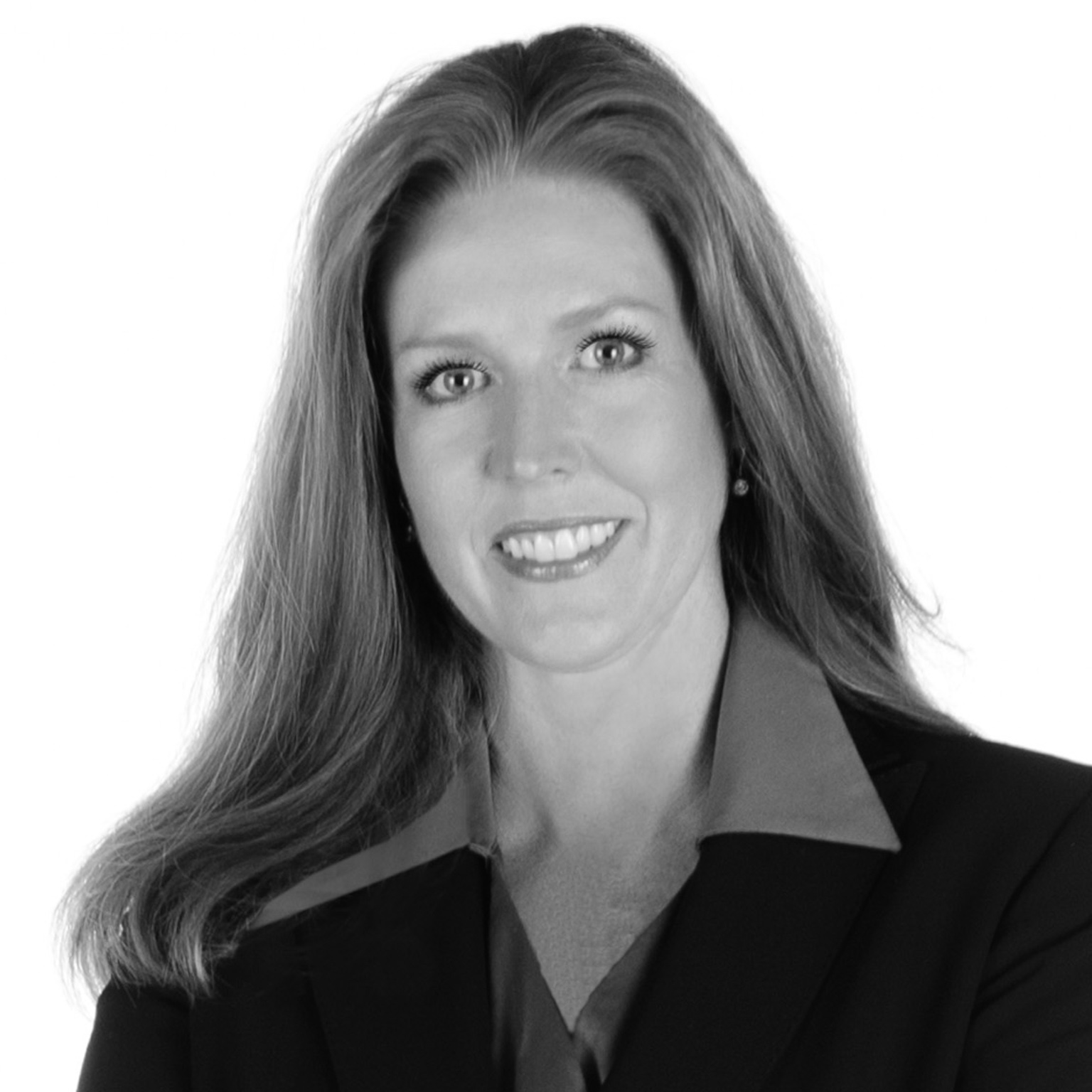 Operations
(pronounced Nee-sha) Author, business development, and consultant with 15 years in strategic planning, branding, communications and project management.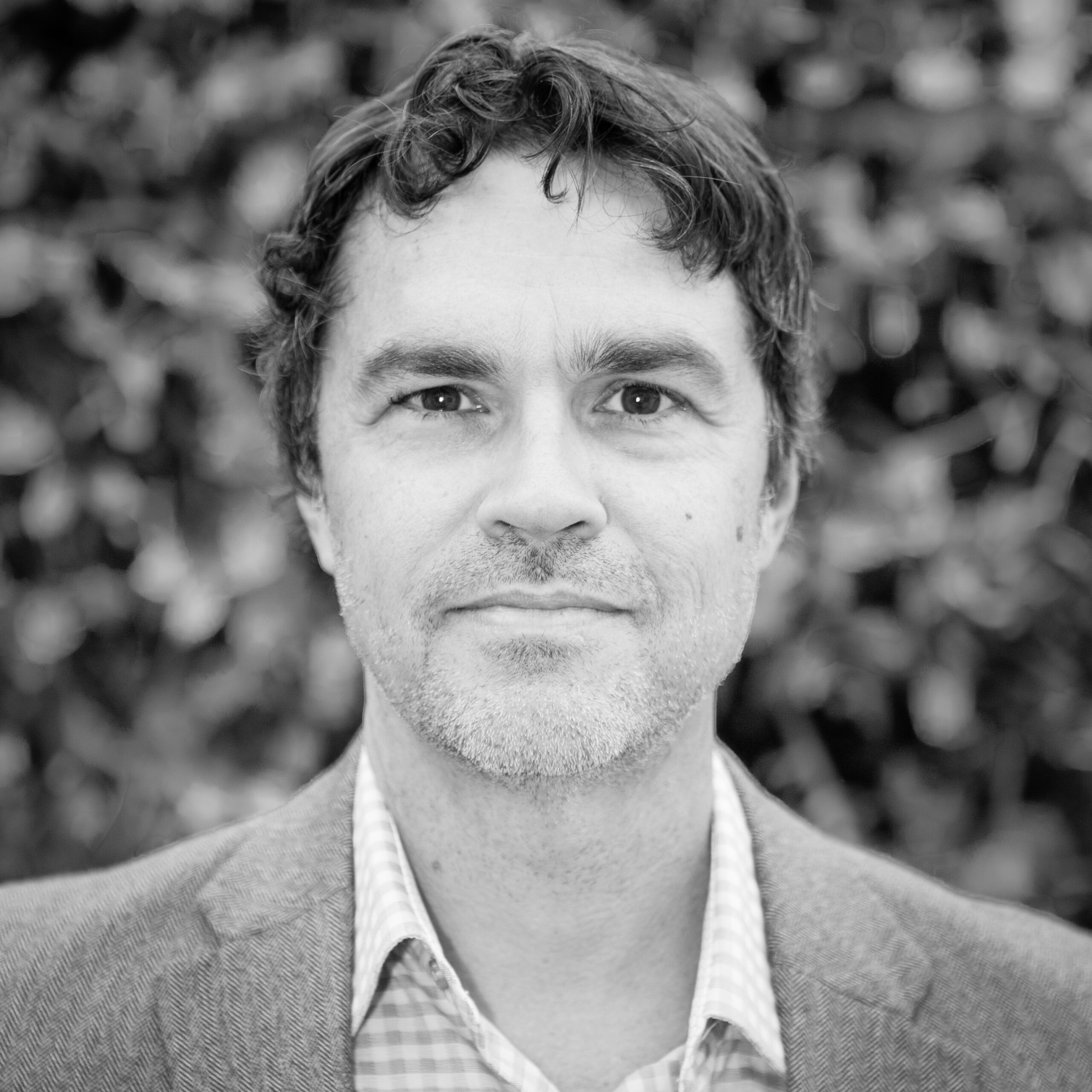 Horticulture & Cultivation
Expert in plant breeding & developer of multiple successful cultivars. Decades of cultivation, facility design and international consulting experience. Co-founder of BioAgronomics Group.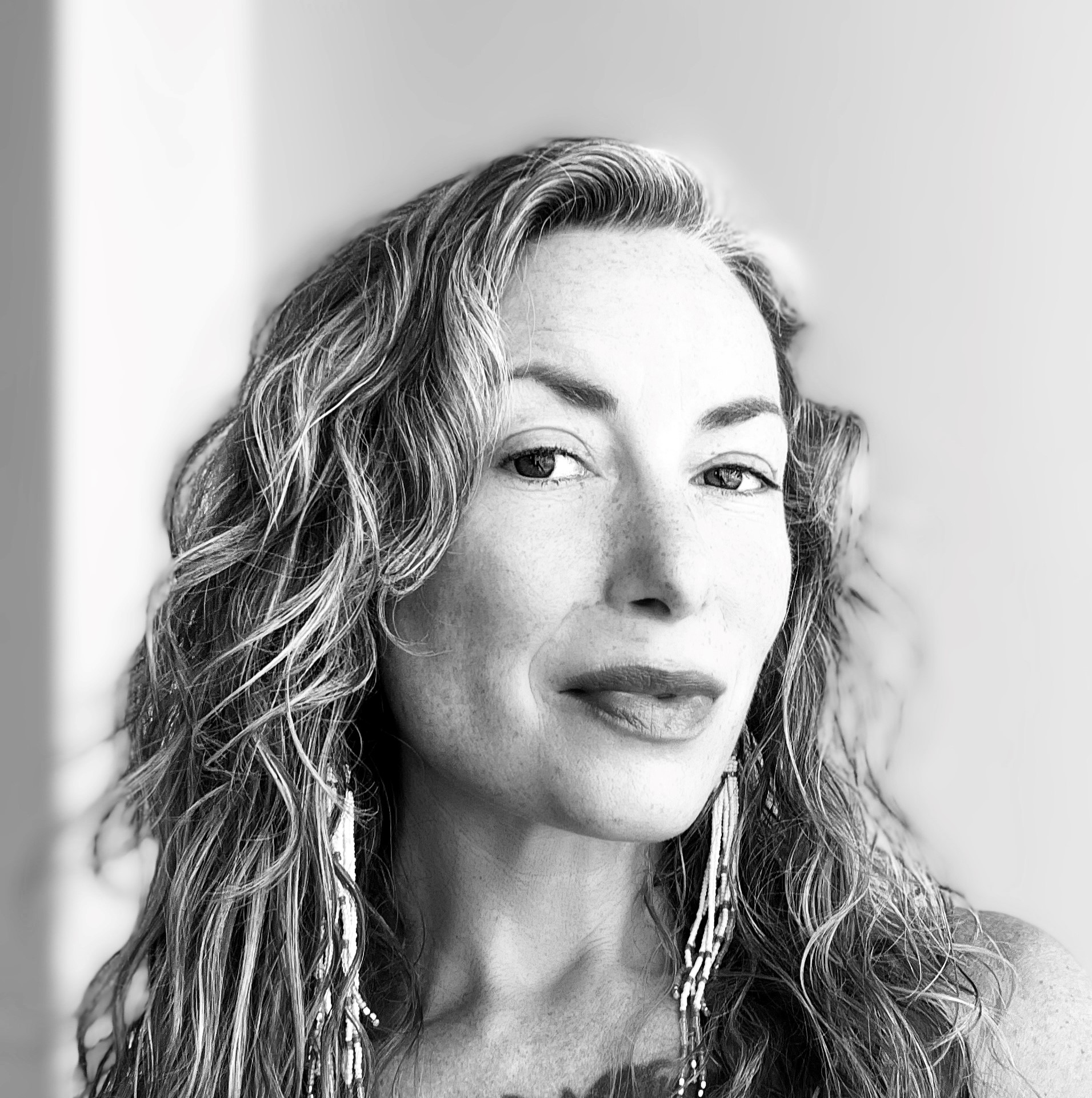 Regulation & Scaling
Regulated Cannabis cultivation, business advisor and educator with 19 years of experience helping businesses scale operations with a specialty in nurseries and breeding programs.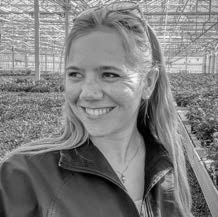 COLLEEN BUYERS
Planning & Supply Chain
Strategist leading business and production planning, R&D, and product development for Cannabis and other crops nationwide; graduate research in bioethics and emerging scientific technologies.